UGLY 40mm Tape 100 mtr rolls – Not in the least bit Ugly with the blend of green, brown and black! Ideal for round pens and yards as it is more dense than our normal tape, it has 16 wires running  thru it for great electrical conductivity. Can be mixed and matched with our green or brown tape and looks very smart!
$55 including GST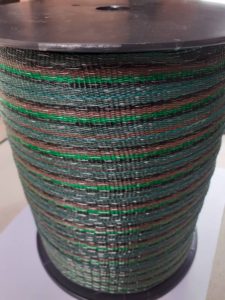 New Y Post Insulators and Caps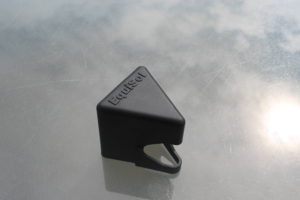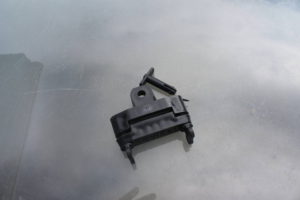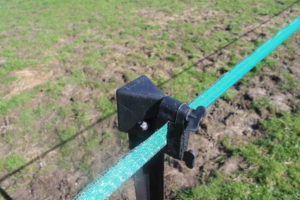 We are very excited to announce the arrival of our new Y post insulators and caps , these have been developed by EquiSol NZ and there is nothing like them on the market.
These work with our 40mm tape and tension the tape up to each insulator. If a horse does go through the tape only that section will break or stretch, you can then either fix with a tape joiner or loosen off the insulators and pull the fence up tight again.
The insulators are attached to the Y posts with a pin, so no  screws necessary.
At present the caps fit new 1.8 mtr Y Post insulators brought from Farmlands, we are just currently modifying them to fit onto other Y post and posts that have been damaged when being put in. You can still use the yellow caps on top when you put the insulator on the next hole down for now.
We have also noticed that some Y Post holes are in a slightly different position making the insulators difficult to get the pin though. This is something else we are looking to fix but in the meantime they can be drilled to fit on.
And my tip to make getting the pin in more easily, is take a pocket knife out with you and shave of the lugs on the pin! not nearly so much pushing!