Electric Fence Testers
10 Light battery electric fence testers small and easy to use.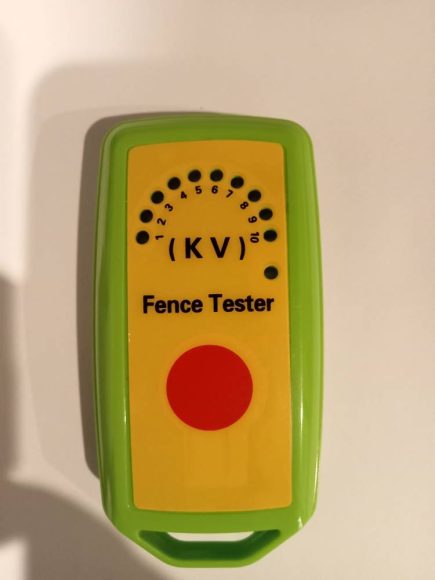 Electric Fence Units
Now selling Electric Fence Energizer units, these are 12V with output voltage of 8KV-10KV suitable for 30KM of fencing. One year warranty $205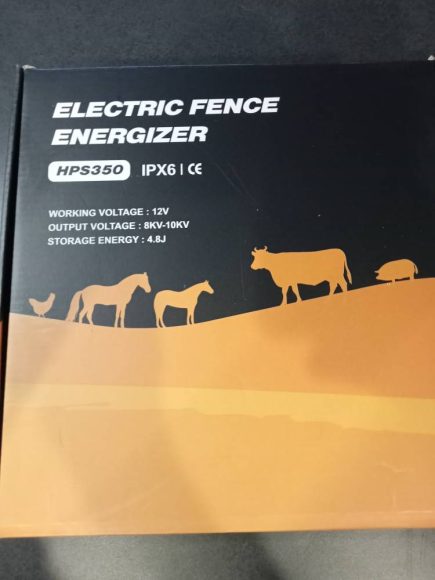 12V Battery Electric Fence energizers 15KM HPS200
Black Reflective Tape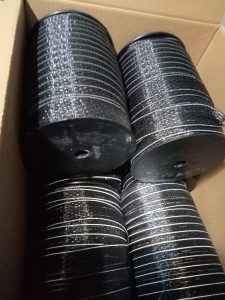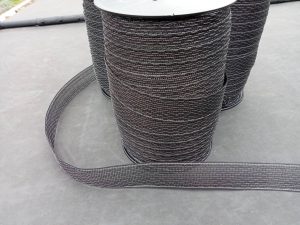 This is the our new black tape made here is NZ. This one has 4 reflective wires top and bottom and will retail at $170 per 200 mtr roll. Its so new it hasn't been added to the shop yet so please email me if you would like to purchase.
There will also be a black tape with 2 reflective wires top and bottom that will retail at $160 per roll.
WE WILL ALSO BE INTRODUCING OUR EQUISOL DESIGNED METAL OUTRIGGERS IN THE NEXT COUPLE OF MONTHS, THESE ARE BEING MANUFACTURED NOW.
New Y Post Insulators and Caps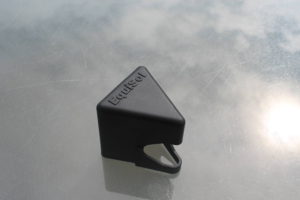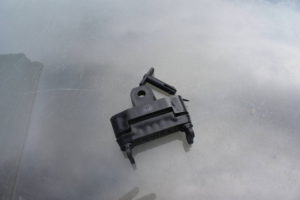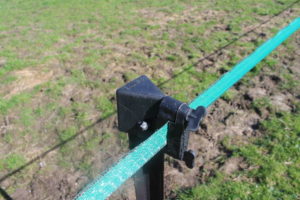 We are very excited to announce the arrival of our new Y post insulators and caps , these have been developed by EquiSol NZ and there is nothing like them on the market.
These work with our 40mm tape and tension the tape up to each insulator. If a horse does go through the tape only that section will break or stretch, you can then either fix with a tape joiner or loosen off the insulators and pull the fence up tight again.
The insulators are attached to the Y posts with a pin, so no screws necessary.
At present the caps fit new 1.8 mtr Y Post insulators brought from Farmlands, we are just currently modifying them to fit onto other Y post and posts that have been damaged when being put in. You can still use the yellow caps on top when you put the insulator on the next hole down for now.
We have also noticed that some Y Post holes are in a slightly different position making the insulators difficult to get the pin though. This is something else we are looking to fix but in the meantime they can be drilled to fit on.
And my tip to make getting the pin in more easily, is take a pocket knife out with you and shave of the lugs on the pin! not nearly so much pushing!